YMP is located in Shenzhen Bao'an Shajing Street, Guangdong-Hong Kong-Macao Greater Bay Area, and next to Bao'an International Airport, Fuyong Wharf and Shenzhen International Convention and Exhibition Center, which is the world's largest international convention and exhibition center. The transportation and logistics are very convenient.
It specializes in the processing and production of precision hardware and plastic parts for photography, video equipment, auto modification accessories, audio equipment, robot and other industries.With anodizing, etching, leser cutting, paint baking, painting and other surface treatment with product assembly and rest one-stop service capabilities, It is a collection of design, processing, sales as one of shenzhen/national high-tech enterprises.
Cooperates of customers in dozens of countries domestic and abroad, mainly in North America, Europe, Australia and mainland of China and other regions etc.
Since establishment in 2004, it has been adhering to the "customer first, integrity management, people-oriented" business philosophy, focus on hardware, plastic parts customized processing industry with a long time, and it has grown into a scale with a certain influence of hardware, plastic processing enterprises.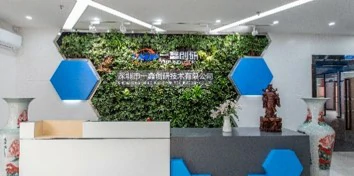 Our company
Shenzhen Yixin Precision Metal and Plastic Ltd. is a one-stop service factory specializing in aluminum machining, anodizing and assembling. The company was established in 2004 and has long been devoted to the production of aluminum products for any industry.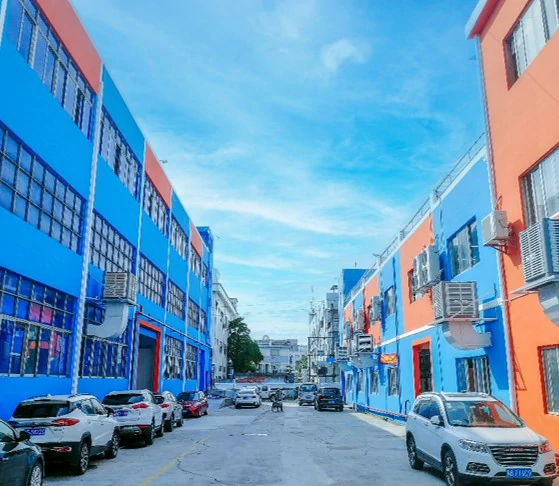 Independent workship zone, usable area of 7200 square meters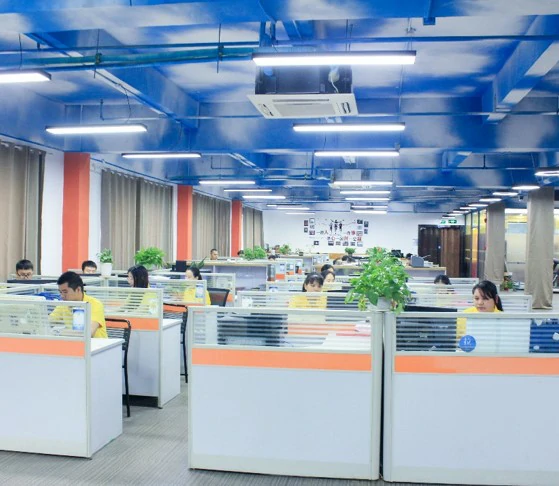 Professional structure, electronics, ID engineers and other types of staff 200+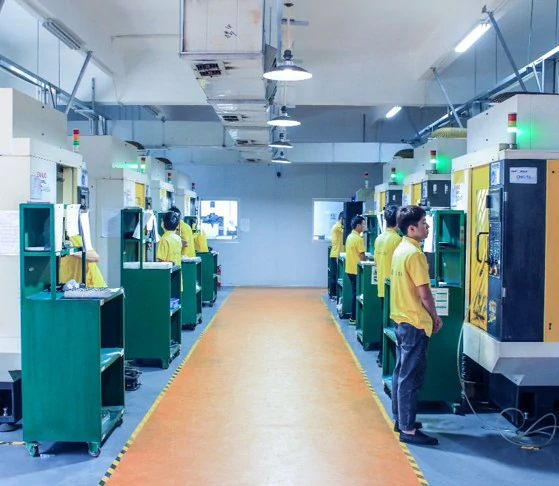 annual sales of more than $10 million
Our service
The specialist provides 24h service for customer; the engineers spent a lot of time studying the impact of different aluminum elements and different oxidation of the pigment on the anode, in the appearance of high demand aluminum machining has its own unique advantages;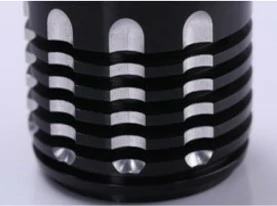 4-axis CNC machining parts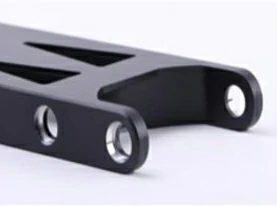 anodize finished parts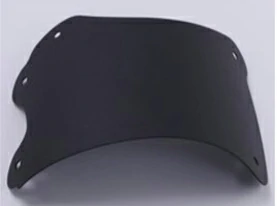 bending parts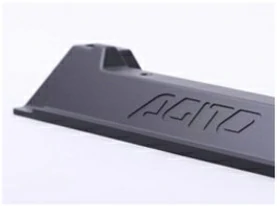 CNC engraving parts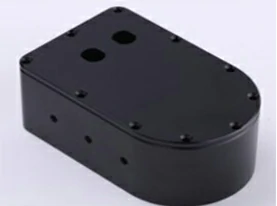 CNC machining parts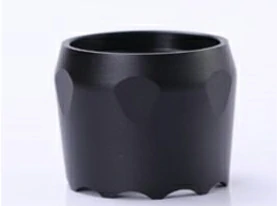 fine sandblasting parts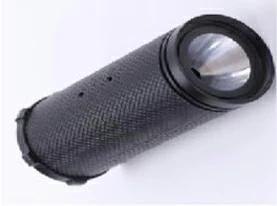 knurling parts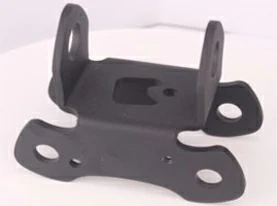 powder coating parts
Packing&Delivery
We use saftety export package to ensure the quality during shipment. According to different metarial and size, we usually use bubble bag, multi-layer paper, pearl cotton, tape, carton box and wooden box.We delivery goods according to customer's request.
Our team
In YMP, we have first-class engineering team, service team, production and inspection team. We work in good coordinate.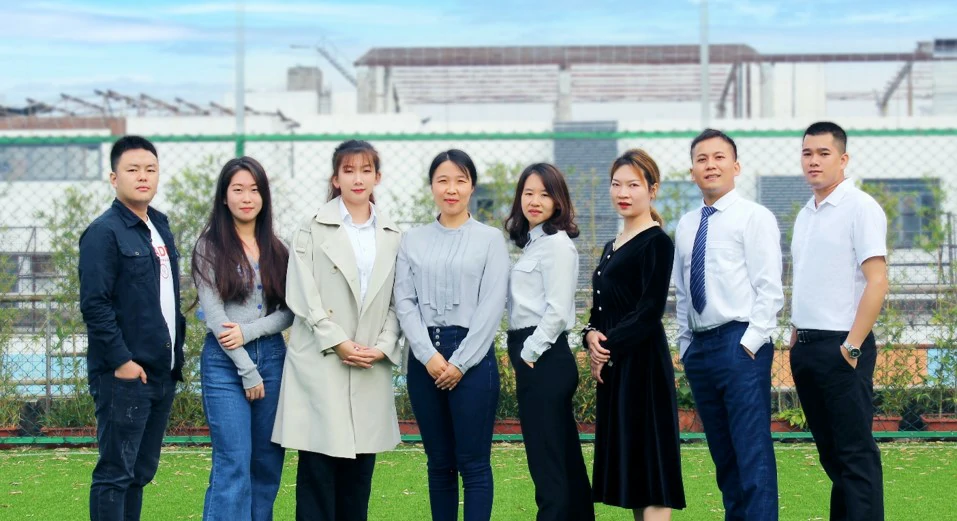 Business Team
YMP has an outstanding sales team organization which is nearly 15 people, with perfect customer service and market operation capabilities.
Long-term focus on high-end photography and video equipment, car modification, robot parts, audio and smart home industry hardware, plastic parts customized processing and manufacturing.
Our common dream: to become an excellent hardware custom processing enterprise, continue to provide customers with the most cost-effective hardware/plastic parts and services, to create value for customers.
Engineering Team
YMP has an engineering R&D team of about 20 people, which is divided into: machining group, structure design group, PE group, quotation analysis group and electronic R&D group and other functional modules. Most of the engineering personnel graduated from domestic key universities in engineering related majors, and have more than 3-5 years of professional design and R&D experience in well-known enterprises.

Quality Contral Team
YMP has a quality team of more than 20 people, which includes: incoming quality control, input process quality control, outgoing quality control and finish quality control/engineering. Most of the staff have more than 5 years of hardware and plastic quality control experience.
01 Incoming quality control(IQC)
A. Incoming quality control;
B. Handle material quality problem.
02 Input Process Quality Control(IPQC)
A. Verify the first part of production process;
B. Input process quality control;
C. Sampling inspection.
03 Outgoing Quality Control(OQC)
Quanlity check of finish products before the shipping.
04 Finish Quality control(FQC)
A. Analyze and deal with abnormal material;
B. Analyze and deal with abnormal process;
C. Analyze and deal with the abnormality of finished product inspection;
D. Analyze customers' feedback of products problem;
E. Finish quality control.
Have questions? Read our FAQ page.