Quality Machining Parts & Quality Control & Inspection Capability
Quality Control
Our company is ISO 9001-(2015) certified. We designed our system to minimize the possibility of errors in the manufacturing process by:
• Series of safeguards
• Employee involvement
• Sophisticated measuring equipment
• Written procedures for every process from receiving customer orders through the packaging & shipping of our products.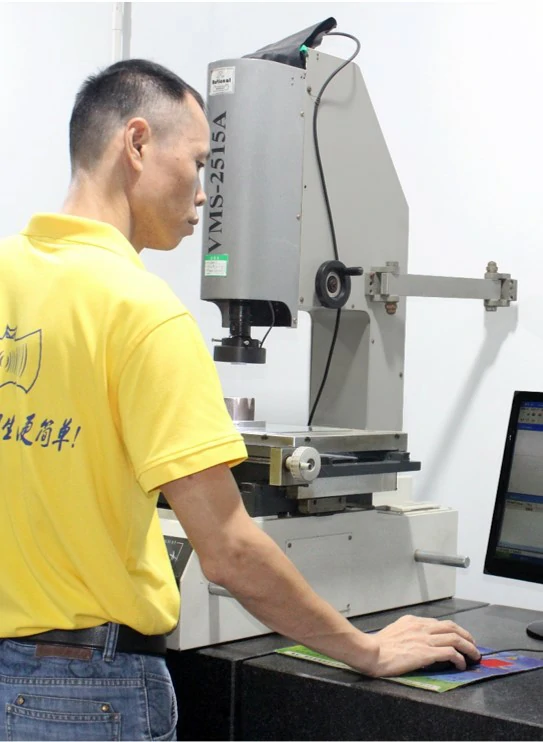 projector
INSPECTION EQUIPMENT
Company is equipped with a variety of common inspection tools, which can meet various detection scenarios and carry out end-to-end measurement and control of all product quality. Quality check staff has been trained and assessed, with the ability to measure and inspect various key control indicators, to fully ensure product quality well.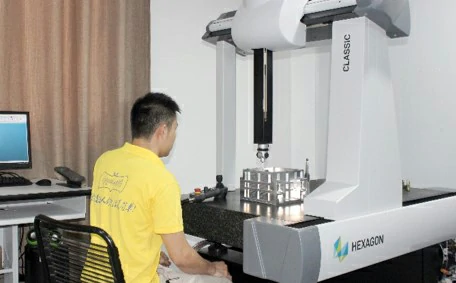 CMM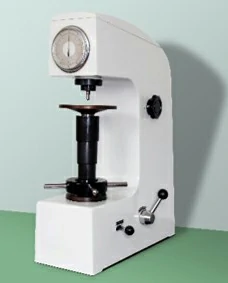 hardness tester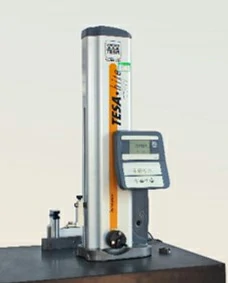 height gauge
Inspection Capability
Our inspection department is fully equipped with the latest equipments for measuring our products in process and when completed. These include:
• Caliper---tolerance:xx+/-0.02mm
• Micro-caliper ---xx+/-0.01mm
• Thread micro-meter----+/-0.01mm
• Caliper gauge--+/-0.01mm
• Pin gauge---+/-0.01mm
• Height gauge--+/-0.01mm
• CMM---+/-0.001mm
• Quadratic element ---+/-0.01mm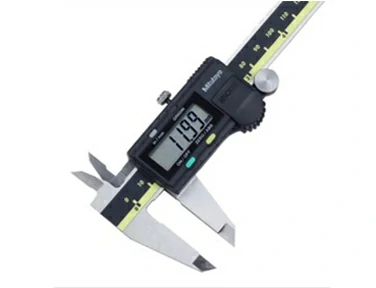 digital caliper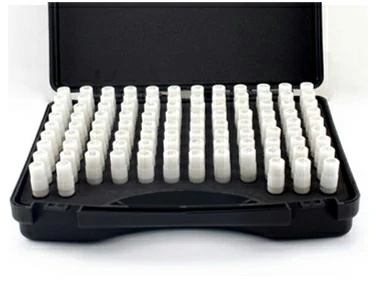 gauge head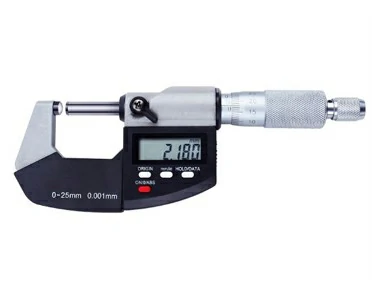 gigimatic micrometer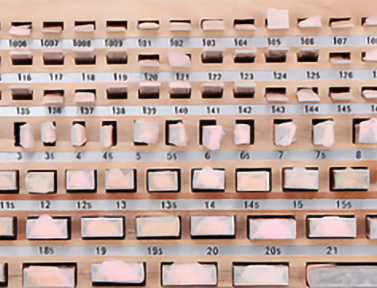 precision block gauge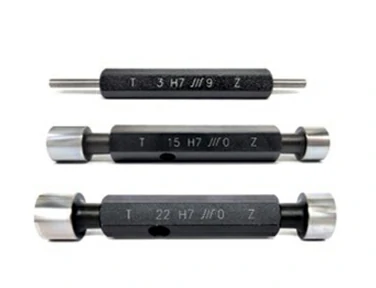 precision plug gauge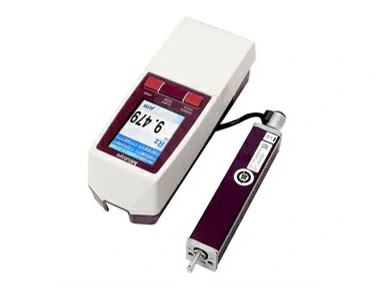 roughness tester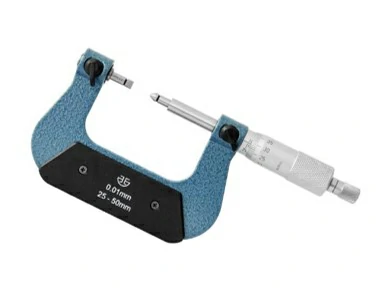 screw micrometer gauge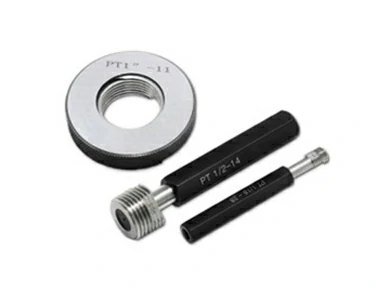 thread gauge